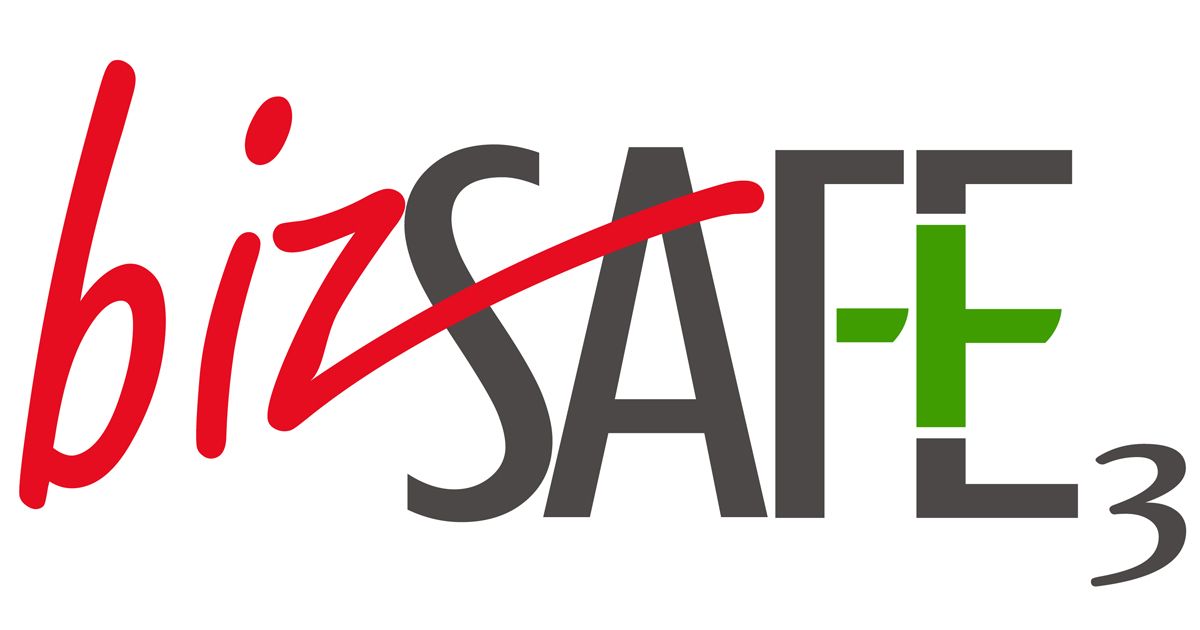 We are Professionally Certified, Accredited and Awarded
---
Our mission is to be one of the best air-con company in Singapore, by providing 100% prompt professional service and customer satisfaction through 100% quality installations. Our Technicians are all well trained and have up to 10 years experience to provide you with the most technical and experience information. We have good reputation, good responsibility and excellent work job done by our team.
iHome Solution is constantly evolving to meet our customers' needs. We love what we do and we continuously strive to do it better. Customer Service is our top priority and with A-CLASS CUSTOMER CARE, you can expect superior customer support from our team that you can't get anywhere else.
---
General Maintenance
General air-con maintenance includes cleaning of the air-con filters, fan coils, panels and flushing of the unit drainage system. Checks will also be conducted on the overall condition of the air-con unit (e.g. Motor operation, compressor, refrigerant gas pressure).
Chemical Cleaning
Chemical cleaning provides a more thorough cleaning of your air-con unit as compared to general maintenance, and flushes out germs and bacteria that may have accumulated in the unit over time.
Aircon Overhaul
Aircon Overhaul provides a thorough wash for air-con units that are old and require a thorough cleaning. The comprehensive maintenance provided will bring the unit back to tip-top condition.
---
---